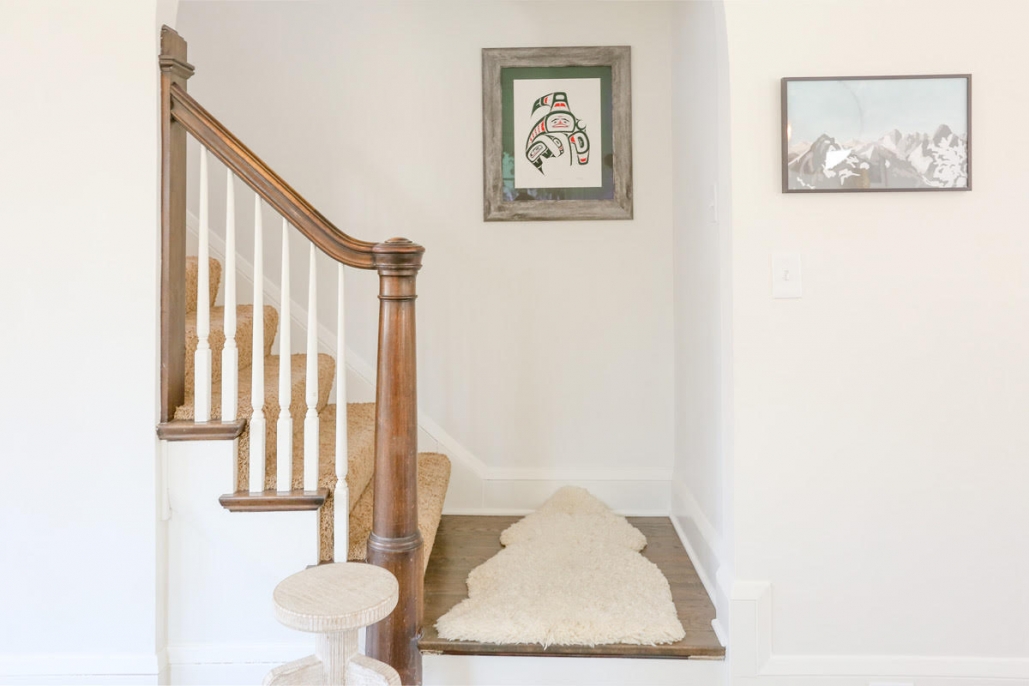 James Holmberg '92 is now a principal at KineticMN, a design build boutique firm based in Minneapolis.
MCAD NEWS
Shows, awards, publications, etc. related to MCAD faculty, students, alumni, and staff. Are you up to something cool this spring? Don't hold out on us!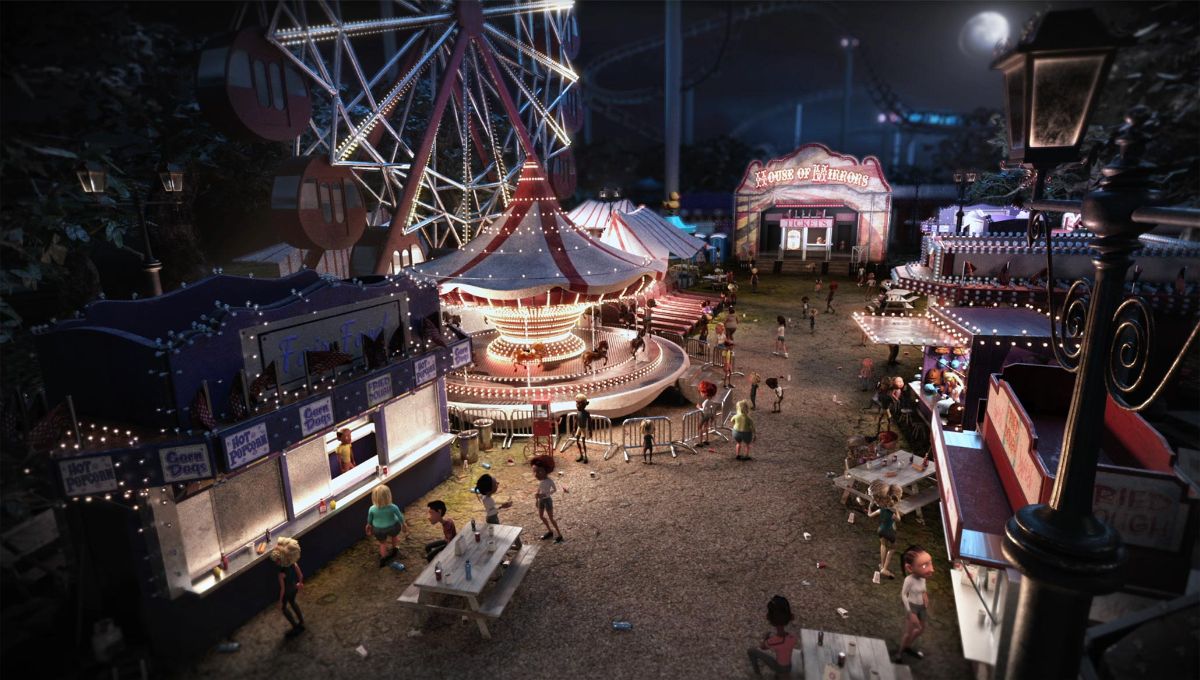 Work by Jonathon Enslow, a senior animation major who will be at the Emerging Talent Showcase.
MCAD FEATURES
Stories about MCAD life by students and staff.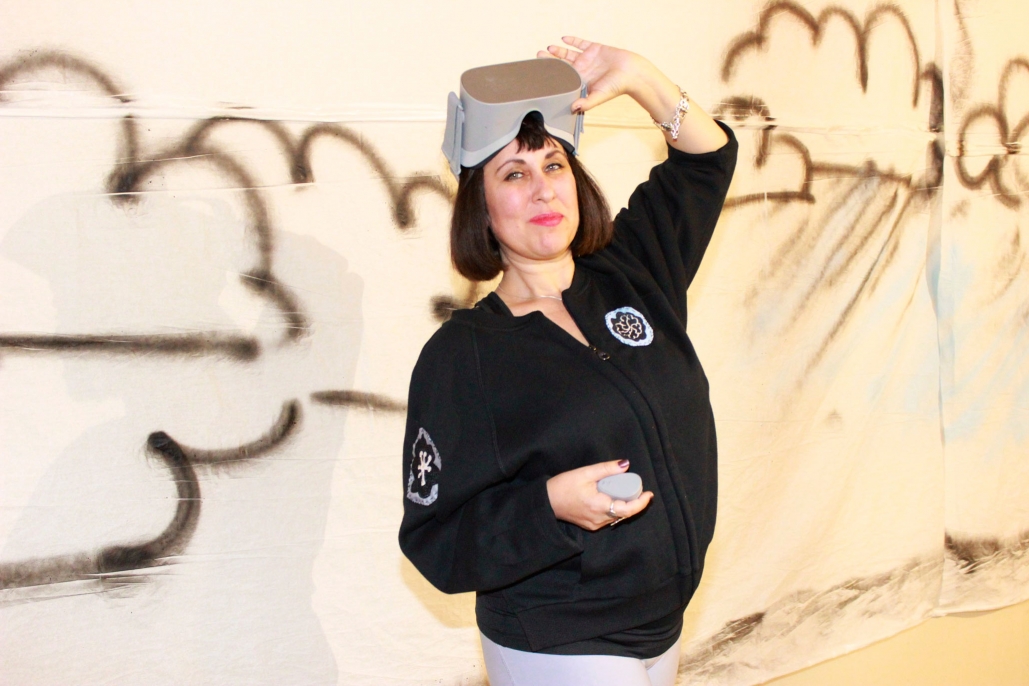 As the founder of the Better World Museum, Paige Dansinger '93 is using modern technology for good.
MCAD ALUMNI PROFILES
Where are they now?